Eco Approach
We do the following for the nature in our guesthouse:
Selective waste management
Use of solar energy
Avoid artificial fragrances
Compost
Collect rain water
Use eco and baby friendly detergent
Rely on sun to dry clothes instead of using a dryer
Recycle as much as possible
Environment friendly dishwashing
Clean with only small amount of natural cleaning products while still maintaining high hygienic standards (steam cleaning, vinegar, citric acid)
Buy spray free products from local farmers
Prefer furniture made of natural materials
Save energy as much as we can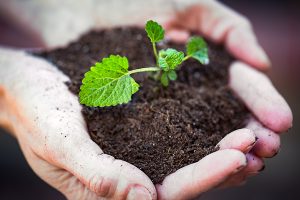 The respect and love of nature have always been part of our life. We spend most of our time with our children outdoors. It is important for us to use eco friendly, natural and spray free products. We prefer eating fresh, 'living' food from clean sources, some grown in our small organic veggie garden. We had left a busy city life behind when we moved to the Balaton Uplands. We are delighted to live in harmony with nature in a small village of a few hundreds of people. We have slowed down. We offer this tranquil, simple life-style for our guests in close proximity with nature.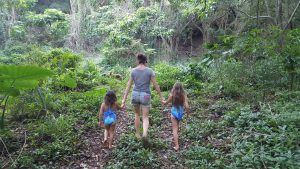 We also welcome those who would like to recharge their batteries, practice yoga, meditate or simply just step out of their busy life for a while and pay more attention to their inner selves.
At request, we can make the whole guesthouse wifi and television free. We try to reduce the electro smog in the bedrooms. Therefore, there are very few electronics in the rooms to ensure a relaxed sleep.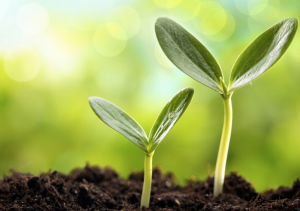 We can help you to find fresh local products if you are interested in them while you stay with us.
We welcome any further ideas and suggestions regarding what else we could do for the environment.